. books, movies, musics, social, politics, travel, photography, art, et cetera .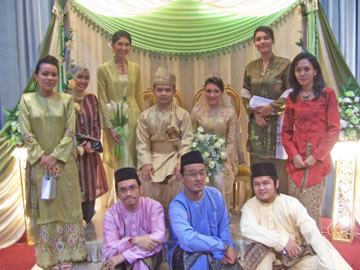 ira's sister's wedding dinner, KL (5 May 2006)
[gambar hiasan]
Here's just a short update and I guess this is the last post of the week too. I'll be away/offline for eight days starting from tomorrow. Have a nice day.
Thursday - Running from the Rain